How good is coffee??!!
No, this isn't a post about coffee haha!
It's early on a Sunday morning and I'm hanging with my youngest kiddo, writing while she plays.
I'm tweaking my latest order, trying to decide what I want to add to my kit to get on your faces!
Multi-tasking and listening to one of my lovely local leaders tell her SeneStory and it's absolutely inspiring. So many amazing stories I have heard in the short time I've been with SeneGence that have touched my soul. And stories of how SeneGence has empowered them.
I can attest to that as this company, this incredible group of women, have empowered me and made me a better person.
I'm putting myself out there not only for my business but as a friend, making new connections and empowering other women.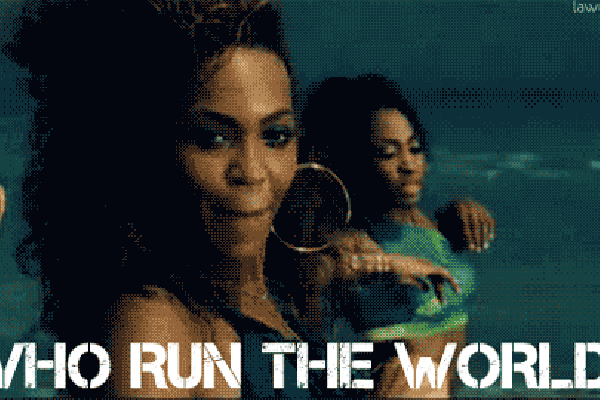 As I've mentioned previously, I have a couple of mental illnesses that are under control. In fact, my condition has improved because of my business and what I'm doing with it. My doctor is amazed.
I have reached out to other anxiety sufferers to let them know I'm here for them if they need to talk at anytime, I'm always listening. And I'm learning so much about myself and what I am capable of.
I want to empower my customers by giving them their best skin with our skincare and our makeup, putting their best face forward with confidence.
I want to empower my team by not only looking amazing but by creating their best life through SeneGence and their own business.
Aaaaaaah! I love my job!! Never in my life did I think I'd ever say that after corporate work for over 10 years.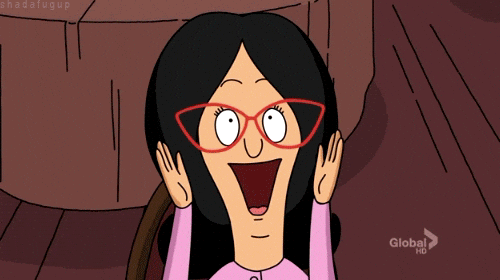 I finally feel like I'm doing what I am meant to be doing, aside from being a mumma to my gorgeous girls.
When I get messages from my customers telling me how happy they are with their products and what it's doing for them, it makes my spirit soar! I'm like, "yassssss girl!" SeneGratitude one might call it haha!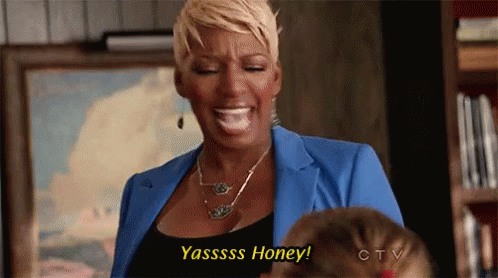 It starts with one customer, one recruit to empower them, to change their lives because this is life changing. This isn't just make up and skin care. It's about confidence. It's about taking charge to change your life. Life is ever evolving, I believe in going with the flow but also trusting your gut and that's how I got here. Does this resonate with any of you?
I hope that it does.
Time for more coffee 😉