OMG OMG OMG My product delivery came and I'm overwhelmed in a good way! So. Much. Product!!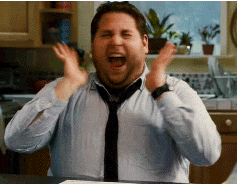 I am in love with the Costal Collection and I haven't even worn any of it yet. The colours in person are even more divine than the images I've posted.
I may go live on facebook and do a video of me putting my detoxifying and moisturising mask ooooh silliness haha I'll post a pic of it here for y'all.
There's been a ShadowSense explosion in my kit! I have over 10 colours now and can't wait to play with all of the new colours!! Ooooh! I'm going to need a pallet for blending custom colours too!
I'm having a read through the SeneBlends Guide and I'm super excited to learn as much as I can and put it in practice!
I'm still waiting on my ring light to arrive before I record anything.
**update** the ring light has been returned to Sydney. Not impressed. Oh well, I've requested a refund for it.
Oh and I'm sick to boot as are my daughters! And we're laughing at each other cause we all sound funny.
 Till next time!