After a long day, with sick kids and being sick myself, I was very much looking forward to putting on my mask and relaxing for 20 minutes.
This luscious and creamy mask smells and feels divine. I smoothed a thin layer on my clean, dry skin, and you use very little of the product, maybe a teaspoon size amount or less it was.
I actually got to relax before what turned into a hellish night of sick kids not sleeping and crying. Sigh.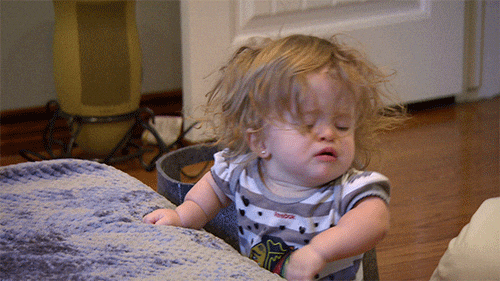 Needless to say, my skin feels amazing after the mask. It felt moisturized. Not tight at all as you would expect with a traditional mask that has clay in it.
Suitable for all skin types this is a must for my acne prone skin.
Some key ingredients are:
SenePlex Complex: Kinetic enzyme that increases cellular renewal.
Green Tea & Arnica Flower: Soothe and counter- act redness.
Kaolin Clay: Absorbs impurities.
Volcanic Ash: Gentle exfoliator.
This is a must have for everyone, women and men alike.
Follow up with your SeneDerm treatments and moisturizer and your skin with thank you by looking amazeballs.