I love green. I have knit up so many things in green. I just love it. Never would I have thought to wear a green eyeshadow however, and yet here we are.
I'm wearing Seafoam Shimmer from the Coastal Collection and I'm in love. Yes, I can be in love with multiple colours, there's no law against that! You're not my mom!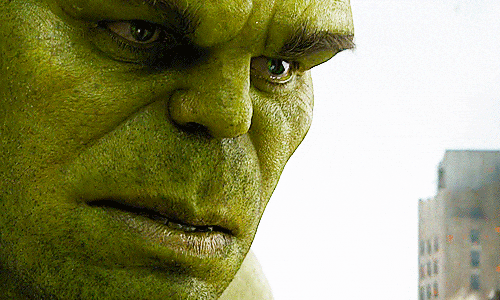 It's not normally my go to green, but I can see the appeal to it. It's a summery colour (even though it's winter here) and the shimmer just gives me life!
Today I'm wearing:
Colour Correcting Tinted Moisturizer in medium
Tan MakeSense Foundation
Chocolate Cherry BlushSense
Garnet and Onyx ShadowSense mixed 60/40 for brows
Pearlizer as highlighter
LashSense With UnderSense in Black
Candlelight ShadowSense
Pink Posey ShadowSense
Seafoam ShadowSense
Onyx ShadowSense as liner
Summer Fun LipSense topped with Pink Sand Glitter Gloss both from the Costal Collection.
Serious brows are serious today…well, everyday haha!
Tomorrow I might push the boundaries a little with my eyes and go for broke with Seafoam and Shell Glitter ShadowSense. My favourite MUA and SeneSister has created a look I want to replicate. Stay tuned.
Other musings:
I've finally ordered my ring light direct from the manufacturer this time, so I hope it gets sent to the correct address this time which was very clear in my order! *ahem*
I received a package today from my Crown Princess (yes, our ranks are royalty) and my heart is full of gratitude! She spoiled me for all the work I did in May. I'm beyond thrilled to have been recognised for going outside my comfort zone!
The germs are still hanging around my house and I want them to go away! My eldest kiddo is still sick and youngest is recovering thanks to antibiotics. I'm fighting strong for them both cause I ain't got time to be sick!
The cats are catting.