Cracked, chapped and weather worn lips are the look for this winter.
Wait…that's not right.
My kids are complaining of dry lips all the time, especially right now as my eldest has the flu, despite being well hydrated. Other reasons you might have dry lips could be due to wax based products drying out your lips.
Or you could be a lip licker…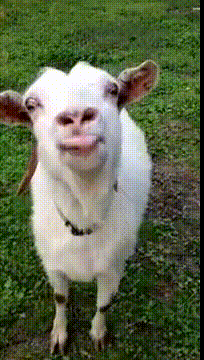 Wave your dry lips goodbye and helloooo to long lasting nourishment and protection!
This little tube is filled with awesomeness in the form of:
SenePlex Complex, Coconut oil, Cocoa butter, Shea butter, vitamins A and E and more.
Your lips will be softened and conditioned and protected from the sun with our natural ingredients like seaweed extract and orchid flower extract.
Apply to clean, dry lips as often as needed, especially at bedtime or before going out into the cold. Also use after polishing your lips with LipSmooth. Leaves you with a matte finish.
You need one in your bag, back pack, bed side and bathroom. Get yours today.