It works. It actually, really works.
What am I talking about? Using Shea Butter Body Cream to remove makeup. Yes. It's an old school method but it works!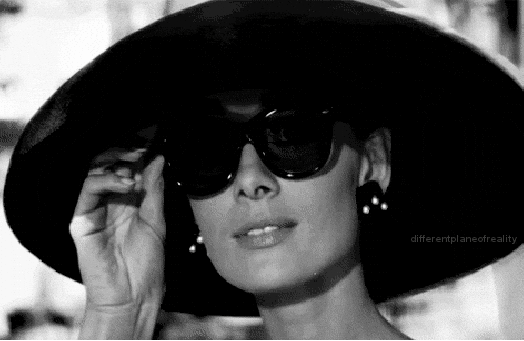 I mentioned it previously how Joni, our founder and CEO, uses this method to remove her makeup. I was a little skeptical at first, especially about removing our very waterproof mascara. Boy, was I wrong!
It removes EVERYTHING. This is now my go to method of removing makeup. I need to invest in more wash cloths for wiping the cream off my face haha.
So, not only am I cleansing my face, I'm moisturising it and massaging it, too.
I place a hot, damp wash cloth on my face for a few seconds and then wipe gently. Rinse and repeat until the Shea Butter Body Cream has been removed.
My current nighttime routine includes the Brightening Multi-Vitamin Treatment, followed by Nangai oil and then the evening moisturizer. And then hopefully at least 4 hours of sleep haha.
In other news, I've kicked off my SeneBlends, that's the SeneGence makeup artistry certification. I need to practice 58 different techniques on 58 different faces. 5 down, 53 to go and I'm excited! I'm having a lot of fun helping women look good and feel great and learning at the same time. So, if you're in Melbourne, I may call on you for your beautiful face! I'm getting better at apply eyeliner but it still needs some work. Same goes for mascara; OMG that's so hard to do!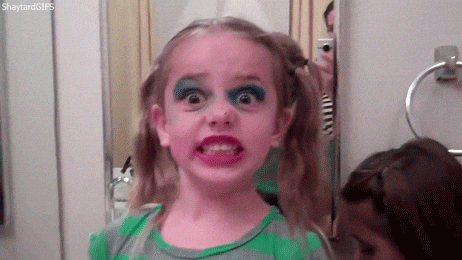 I've realised that I need a proper, portable makeup chair or else my back will get angry. Thankfully, I have a great osteopath to keep me tuned up hehe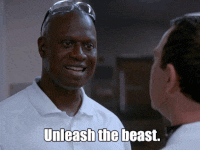 On a personal note, I've been looking at getting into powerlifting! I'm not one for a conventional gym (thanks anxiety!). I am predisposed to osteoporosis and need to build up my bone density and of course, get my strength back. I was considering pilates for a while but I need to build up my muscles again and lose inches while I'm at it. Wish me luck it happens and I stick to it!