I'm recovering from a two day training session with SeneGence on social media and personal development and I am filled with ideas and information.
Recovering? Yes, there is a lot of information I need to process, things to plan out and ideas to implement.
I'll be sketching things out to work smarter and not harder, to make the best use of my time. Time I can spend with my family, time I can spend with my knitting, and time I can spend on myself. I cannot forget myself.
I'm a firm believer in personal development, to better oneself. And our VP of Personal Development was her vivacious self. I want to bottle just a minuscule amount her energy and keep it with me. She had us dancing, laughing and enthralled with every word she spoke.
Our international guest from the USA, a fellow SeneSister and Queen (yass, we have royal ranks), spoke to us from her soul. So much of what she spoke about resonated deep within me. Tears flowed. Hugs were priceless.
We had Crown Princesses train us with invaluable information about how they have successfully used social media to build their businesses and teams.
And then there was the social media guru who made my brain melt and reform with the knowledge of how to successfully build and grow my business online.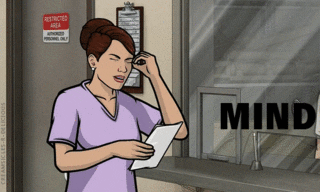 ALL the notes were written. Pages and pages of them.
I have much to write out, plan and work on. It's so exciting going forward, to feel so passionate about what I am doing. I will stretch and grow beyond my comfort zone.
Never before have I been part of a company, a sisterhood, where there is so much love, a willingness to share information, to help one another grow and develop new skills and gain self confidence.
Ultimately, I want to lead. To successfully lead and empower a team of people passionate, driven, open minded and open hearted about life and the opportunity we have been given.
I see the crown on my head.